Harlan Kilstein's Turkey Zucchini Burgers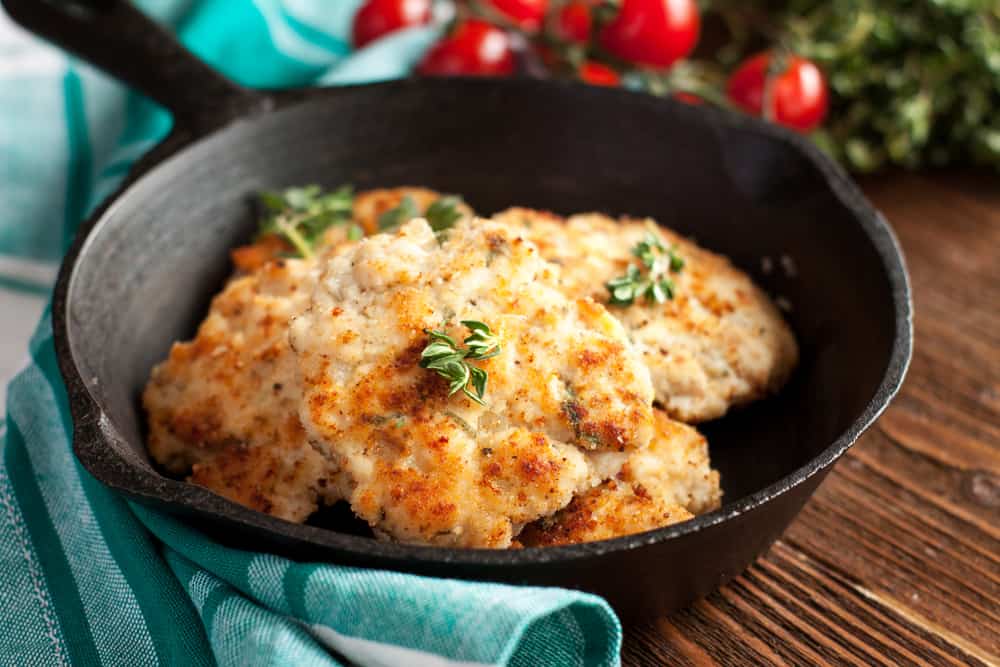 Harlan's Turkey Zucchini Burgers
1 pound of ground turkey (dark meat is more flavorful and has more fat)
1 large zucchini (ground)
2 scallions sliced thin
1 egg
2 tablespoons chopped mint
2 cloves of garlic minced finely
1 tablespoon of ground cumin
1 teaspoon pink Himalayan salt
1/2 tablespoon of black pepper
1/2 tablespoon of hot pepper
Coconut oil for the bottom of a pan
Place all ingredients in a large bowl (except for the coconut oil).
Preheat your OVEN to 400 degrees
Shape your burgers into small patties.
You should get about 16 small patties out of this mixture.
Sear the burgers in the coconut oil on each side until they are golden brown.
Put them on a cookie sheet with parchment paper.
Bake in your oven for 7-8 minutes.
Serve topped with parsley or tahini sauce for a middle eastern flavor