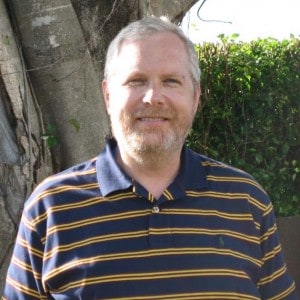 My name is Dr. Harlan Kilstein. I have a Doctorate in Education with post-graduate work at the Harvard Graduate School of Education. I'm an expert coach and motivator – and I'm devoted to helping people like you get the results they want.
More than one million followers seek out my advice on social media. I help people every day on Facebook, Youtube, Instagram, Reddit and more.
Their most pressing questions and frustrations are what drove me to develop The Speed Keto Program: A quicker and easier path to positive body transformation.