Desserts
Harlan Kilstein's Completely Keto Easter Eggs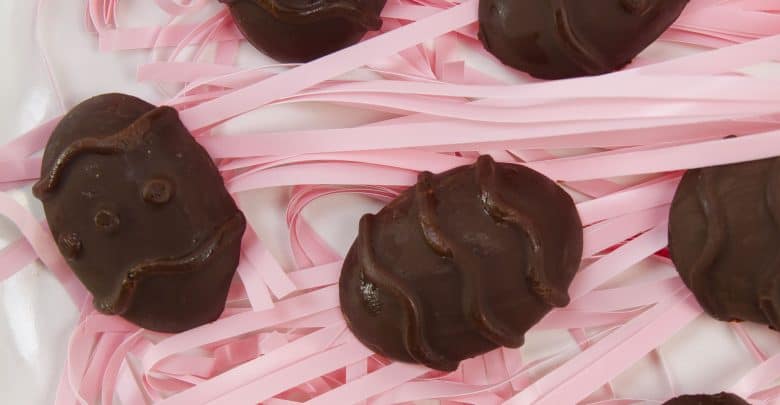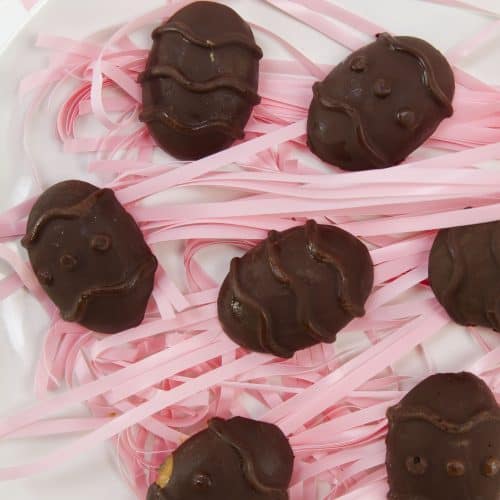 Harlan Kilstein's Completely Keto Easter Eggs
Print
Instructions
In a small microwave safe bowl, heat the chocolate and coconut oil in 30 second increments until just melted. Let the chocolate cool for a few minutes.

Using an Easter egg shaped silicone mold, pour a small amount of chocolate in each mold, titling it slightly to line the inside. Freeze for 1 hour.

In a small bowl, stir together the peanut butter, coconut flour and vanilla.

Remove the chocolate from the freezer and place a small spoonful of the peanut butter mixture in each mold. Fill each mold to the top with remaining chocolate and freeze for another hour.
Recipe Notes