Harlan Kilstein's Completely Keto Cookbook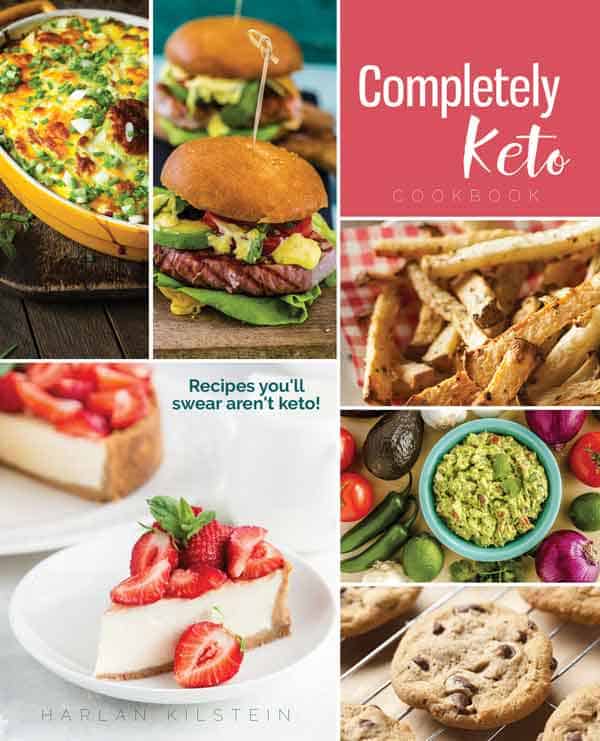 Due to popular demand, we are taking pre-sale orders for Completely Keto Cookbook: Recipes You'll Swear Aren't Keto.
The cookbook when released (expected by the end of April) is being proofed right now. There will be somewhere between 125 and 150 recipes (including some never published) in the final version of the book.
Right now the team is deciding on the best layout for ease of use.
When the book is published it will retail for $39.95 plus postage and handling.
As a pre-publication special, you can reserve your copy for just $29.95 plus postage and handling.
Please be sure to select the correct country! The shipping fee changes once your address is entered!
We will send the finished book to you when it is available by the end of April!
Please only order if you understand that this is a pre-publishing version only. You will receive the discount now and the book later. You will receive a signed copy WITH a secret recipe I've NEVER shared.