Tsippy Kilstein's Nearly World Famous Rolls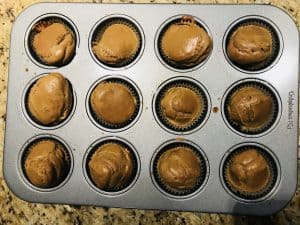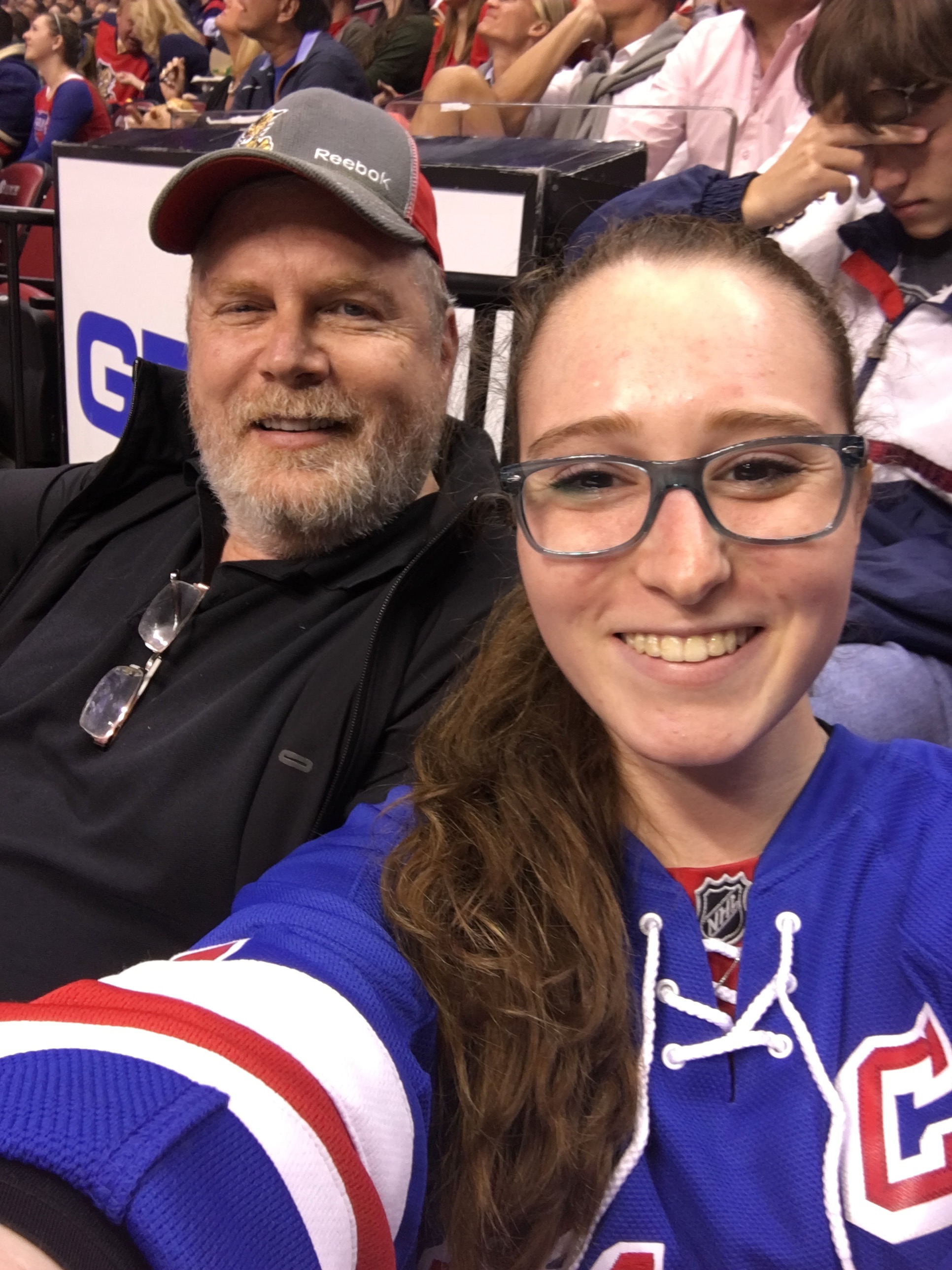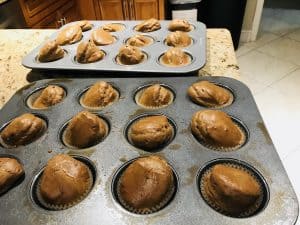 Tsippy Kilstein's Nearly World Famous Keto Rolls
Step One: Preheat  Oven to 350 degrees
1 cup whole tahini butter (from ground sesame) Zero net carbs
5 large eggs
1 tablespoon

apple cider

vinegar

2 teaspoons swerve
¾ teaspoon baking soda
¼ teaspoon Himalayan Pink Salt
Add in apple cider vinegar and swerve
Add the baking soda and salt
Transfer batter to pan greased with coconut oil
Bake at 350° for 35 – 45 minutes depending on your oven.
Makes 6 large muffins or 12 small muffins.  These rise so fill the tin only half way. You can also make them in a loaf pan.

I'm very very impressed with Chicago pans and tins. They are professional grade and will last for decades. Just be sure to use coconut oil to grease them.