Harlan Kilstein's Simple Keto Chocolate Sorbet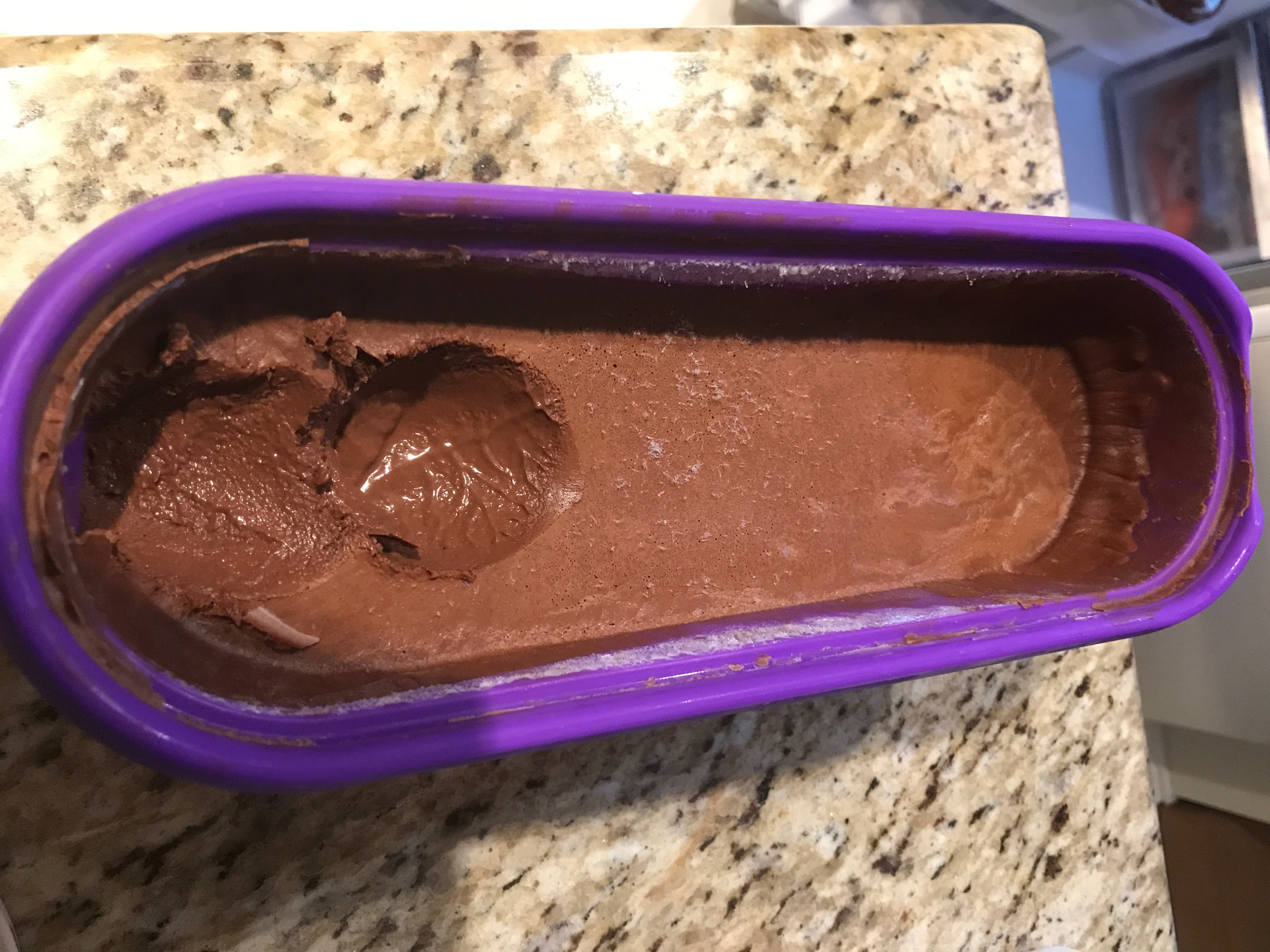 This is the easiest recipe I will ever share. There are only three ingredients.
1 package of Lilly chocolate chips (the link is for the 4 pack. Since this is so easy, you'll make this often.)
2 cups of boiling water
3/4 cup of xylitol or swerve sweetener
Add chips and sweetener into blender.
Pour in boiling water.
Pour into container and freeze.
This is a very rich recipe. 2-4 oz is plenty.
Pretty please don't change the recipe.
A well insulated and well sealed ice cream container is worth every penny you pay. This is one of my favorites.