Desserts
Harlan Kilstein's Ketorio Cookies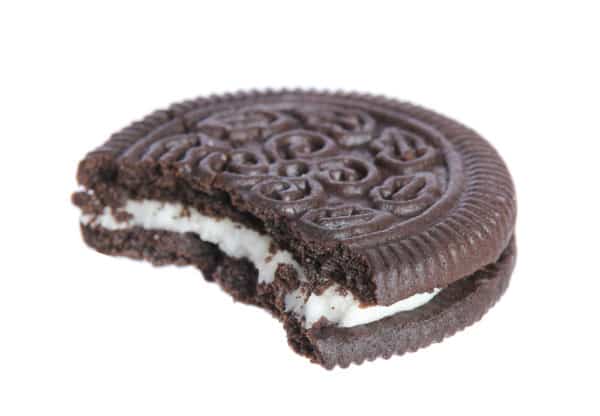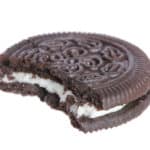 Harlan Kilstein's Ketorio Cookies
Print
Instructions
Step One: Preheat Oven to 325 degrees
Step Two: Mix Ingredients
Mix together the cocoa powder, flour, baking powder, salt in a large bowl, and set aside

Cream the butter, Swerve or Xylitol and Lakanto golden sugar.

Add the egg & yolk. Then add the vanilla and the espresso.

Add the remaining ingredients and mix well.

Split the dough into two parts. Refrigerate for an hour or freeze it for a half hour.
Step Three: Shape Cookies
Roll out the dough in between two sheets of parchment paper.

Shape the cookies into two inch round cookies using these cookie cutters.

You should get 32 cookies 0r (64 half cookies) out of this recipe.

Scraps may need to be refrigerated again before rolling them out again.

Place in refrigerator on un-greased cookie sheets or parchment paper and chill for 20 minutes.

Bake for only 18-20 minutes. Do not over bake.

The cookies should be perfect.

Cool on a wire rack
Step Four: The Filling
Mix together and chill.

When chilled spread on cookie halves and make Ketoreos
You may have noticed I'm a big fan of Chicago Professional Baking Trays. These are excellent.