Harlan Kilstein's Keto Spice Cake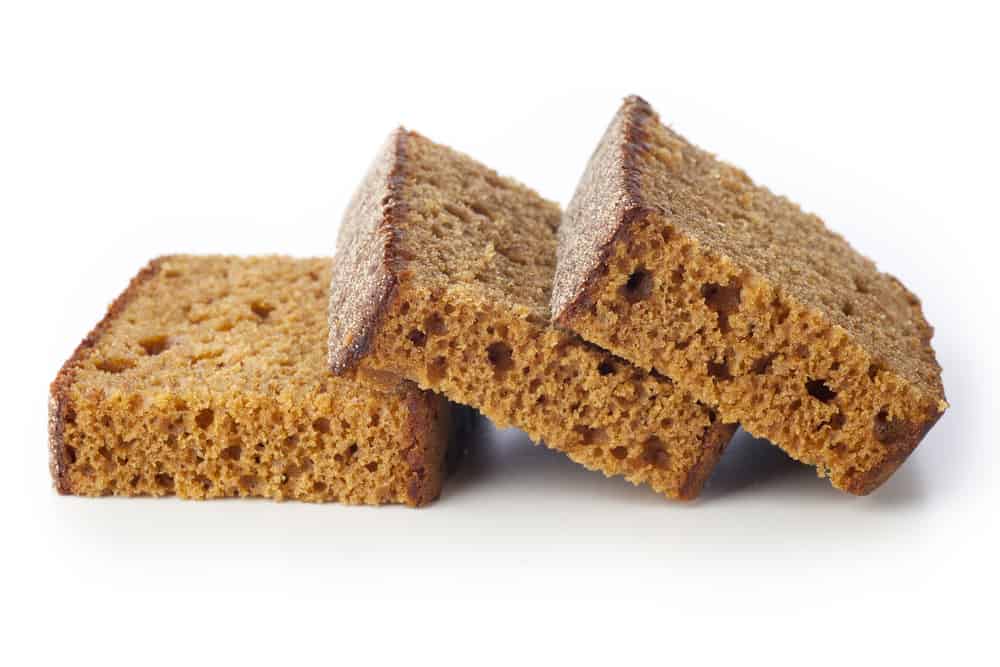 Harlan Kilstein's Keto Spice Cake
3 cups superfine almond flour
1 1/2 tsp. baking soda
1 tsp. Himalayan salt
1 1/2 tsp. cinnamon
3/4 tsp. nutmeg
1/4 tsp. powdered cloves
6 oz. softened unsalted Kerrygold butter
1 tsp. vanilla extract
1 1/4 cups lakanto sweetener
1 cup sweetener (xylitol or swerve)
4 eggs
1 can full fat coconut milk
Finely grated rind of 1 lemon
Preheat oven to 350 degrees.
Cream together butter, swerve or xilitol, and Lakanto golden.
Add coconut milk and almond flour
add eggs and vanilla extract, salt, baking soda, lemon rind and all spices.
Pour into loaf pan. Bake for 40-50 minutes.
If you give a mouse a piece of spice cake, they're gonna want a glass of milk…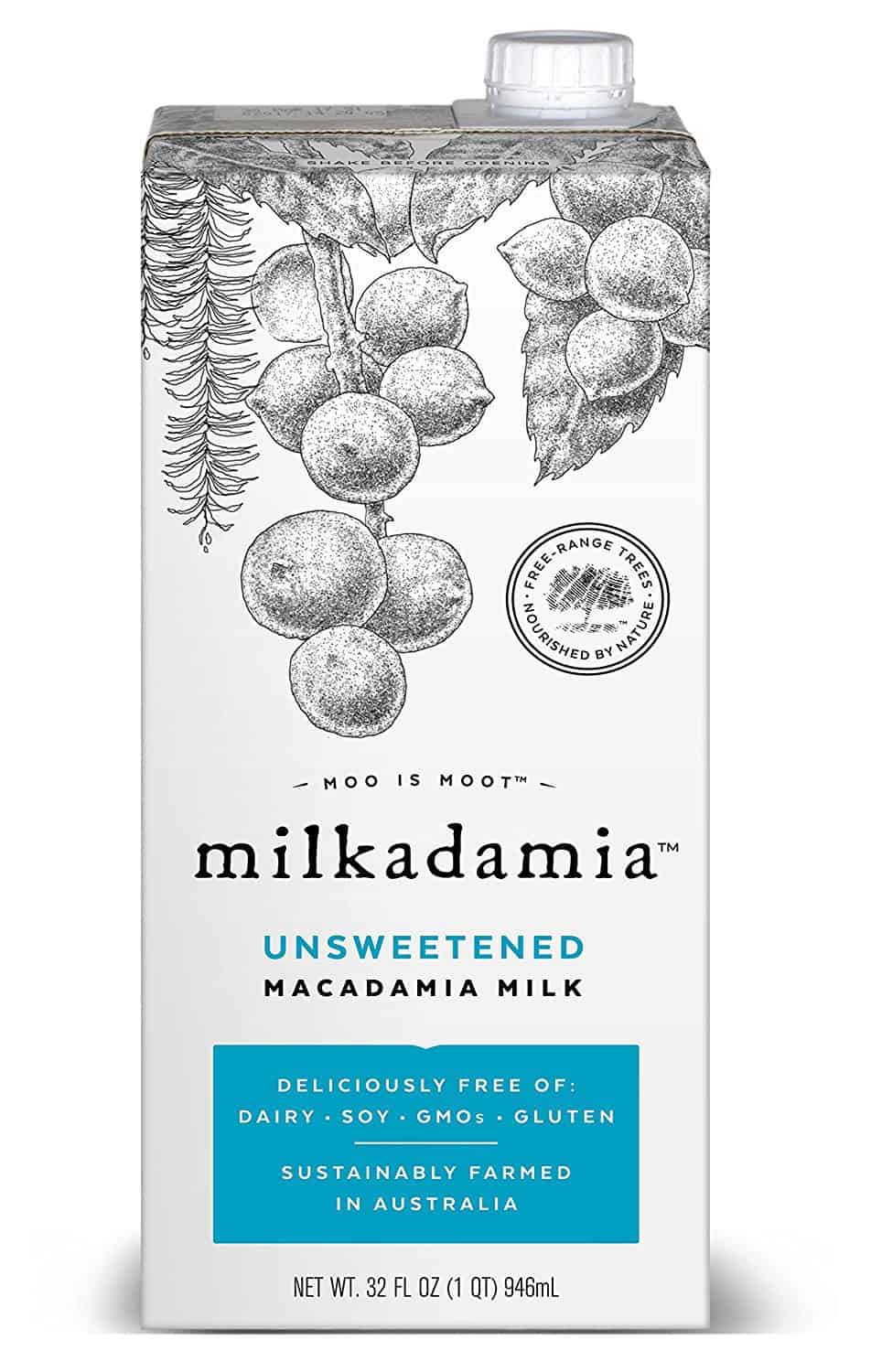 Free Spice Refills for 5 Years? Wow.