Mains
Harlan Kilsteins Keto Hotdogs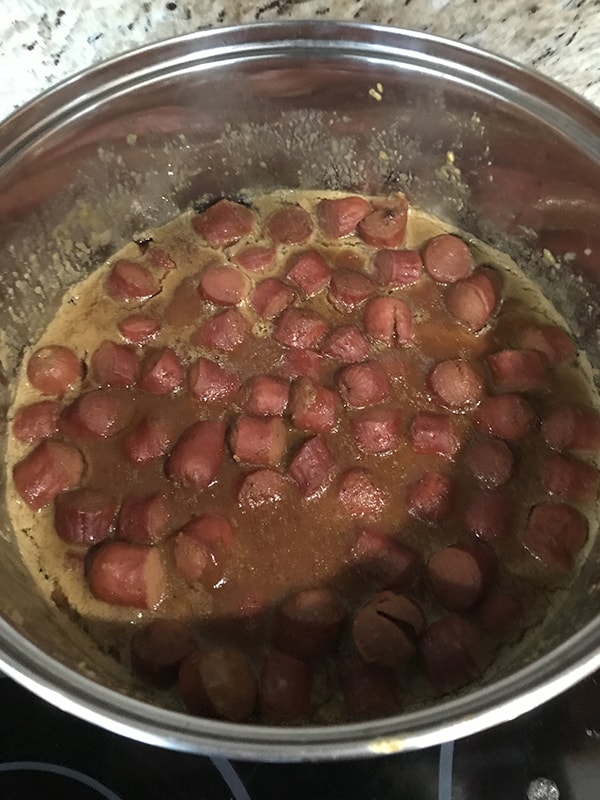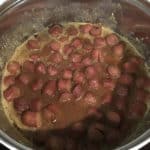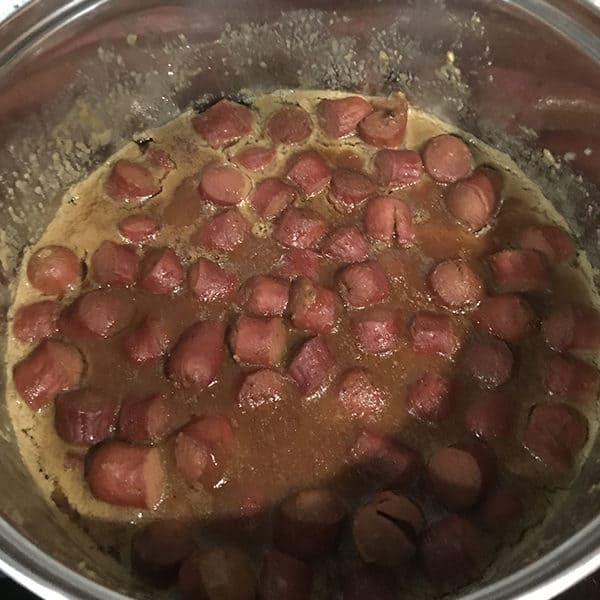 Harlan Kilstein's Keto Hot Dogs
Print
Ingredients
28

oz

hot dogs

2 packages - When I use hot dogs, I only use all beef hot dogs with no nitrites and no preservatives. Be sure to read the ingredients for hidden sugars, cereals, and carbs.

16

oz

Nathan's mustard.

It's a really bold NY Deli mustard.

1

cup

Lakanto syrup.
Instructions
Cut up the hot dogs into small 1 inch pieces

Place in pot and add mustard and lakanto syrup.

Cook on low heat for an hour.

Stir occasionally with a wooden spoon.

Serve over riced cauliflower.

Pour the extra sauce on the cauliflower.

Serves 12 normal people but I guarantee you they will want seconds.
Recipe Notes
File this recipe away. It will be a favorite. Everyone loves it.
And do me a favor please, would you share it on Facebook for me? Pin it on Pinterest too.