Desserts
Harlan Kilstein's Keto Coconut Macaroons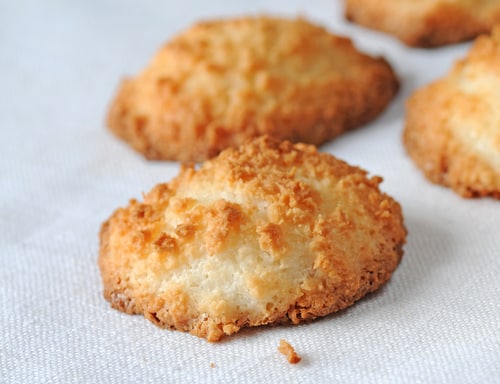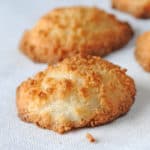 Harlan Kilstein's Keto Coconut Macaroons
Print
Instructions
Whip 3 egg whites until they peak

Add 3/4 cup swerve or stevia

Add 1 cup of shredded coconut

Use Tablespoon to place on oiled cookie sheets (use coconut oil)

Bake in 350 degree oven around 10 minutes or until edges brown.
Recipe Notes
Notes: If you really whip these up the macaroons may flatten while baking. They will taste terrific.