Mains
Harlan Kilstein's Completely Keto Sweet N' Spicy Dry Rub Ribs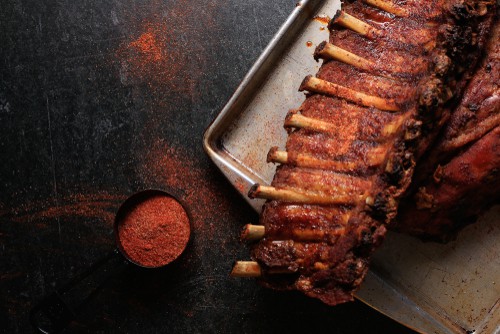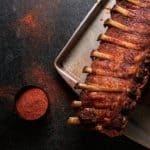 Harlan Kilstein's Completely Keto Sweet N' Spicy Dry Rub Ribs
Print
Instructions
Mix all the spice and swerve together. Put a thin layer around the meat completely and let it soak in the flavor for at least 90 minutes.

Set oven to 275 degrees and prepare a baking sheet with parchment baking paper.

Put in the oven and bake for 5 hours, flipping them at the halfway mark. You know the meat is ready when it easily slides off the bone.