Mains
Harlan Kilstein's Completely Keto Sweet Chicken and Broccoli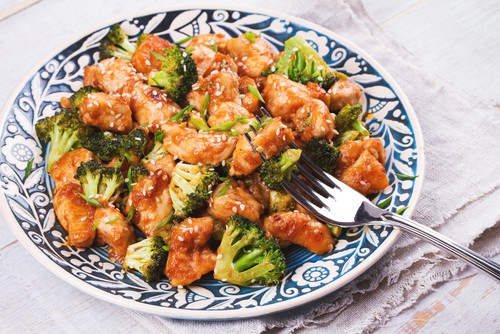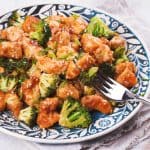 Harlan Kilstein's Completely Keto Sweet Chicken and Broccoli
Print
Instructions
Fill a large ziplov bag with the salt, pepper and xanthan gum. Add the chicken in and shake around well until the chicken is fully covered.

Cook the chicken on medium heat in a pot with the oil for 2-3 minutes on each side.

Then add in all the rest of the ingredients into the pot with the chicken. Cook for 15 minutes.