Soups
Harlan Kilstein's Completely Keto Simple Egg Drop Soup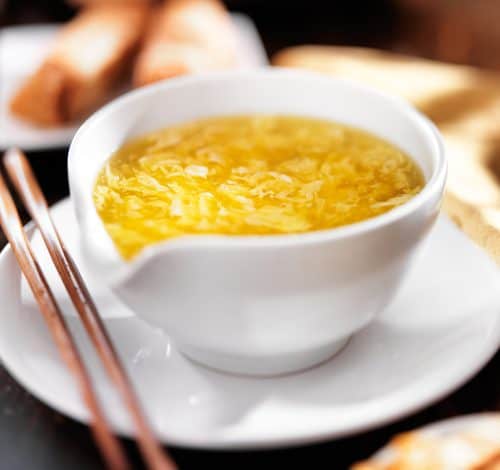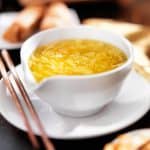 Harlan Kilstein's Completely Keto Simple Egg Drop Soup
Print
Instructions
Beat the eggs until firm either by hand or egg beater machine for 10 minutes.

In another bowl beat the egg yolks a bit lighter and add the salt. Pour the yolks slowly in a folding motion into the egg white.

Put the water in a pot and bring to a boil. Pour the egg mix by teaspoons at a time into the boiling water. Then let it cook for 15 minutes.