Desserts
Harlan Kilstein's Completely Keto Pumpkin And Cinnamon Cake With Cinnamon Frosting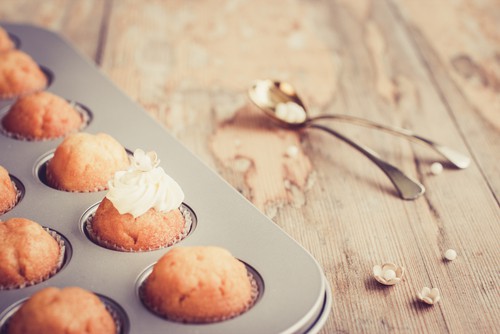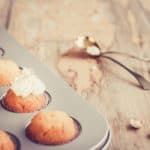 Harlan Kilstein's Completely Keto Pumpkin And Cinnamon Cake And Cinnamon Frosting
Print
Instructions
Preheat oven to 350

You may choose any cake mold you and your family enjoy for Halloween or Thanksgiving. My favorite holiday cake mold is this large 3D pumpkin.

In the photo of this recipe I showed cupcakes that can be made with this recipe as well. Whatever your needs are that year . You may have a party with many people and want these mini pumpkin cupcakes or just simple ones decorated in a fun and creative way.

Whisk the coconut milk and vinegar in a small bowl and allow to sit and curdle

In a separate large bowl using a handheld cake mixer beat together the milk mixture, oil, Swerve and extracts. Add the flour, xantham gum, baking powder and soda, salt until smooth.

Depending on whether you are baking a large or small molds bake for 20 minutes with small molds or until toothpick comes out clean in center and bake 30 minutes with a large mold or until knife comes out clean in center.

Frost when cool

Place Swerve confectioners, cinnamon, butter or oil, milk and vanilla in a bowl and use a handheld mixer . The color should be a honey brown color. If it looks too liquid then just add a little extra Swerve confectioners until desired consistency is reached.