Mains
Harlan Kilstein's Completely Keto Morning Scramble Burger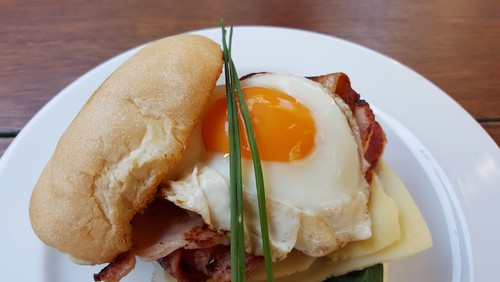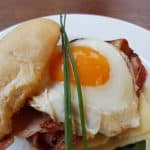 Harlan Kilstein's Completely Keto Morning Scramble Burger
Print
Instructions
Preheat a grill or grill pan to medium high heat.

Once heated fully add the burgers on and cook for 10 minutes, flipping halfway. (longer or shorter cooking time for desired rareness level)

Prep the bacon however you like it.

Heat up a pan over medium high heat.

Coat the pan in a layer of oil and add the eggs to fry one by one, seasoning with salt and pepper.

Build the sandwich by putting the burger on the bun first. Then evenly distribute the mayo, then 2 slices of cheese per bun, then the bacon topped with the fried egg.