Beverages
Harlan Kilstein's Completely Keto Mint Julep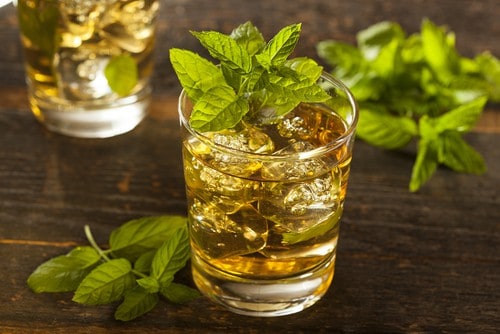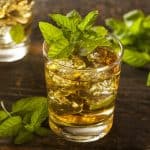 Harlan Kilstein's Completely Keto Mint Julep
Print
Instructions
Place the mint and the swerve in a bourbon glass and muddle it.

When you muddle you crush the mint leaves with the swerve to free the essence of the mint. When you smell the mint, it's done.

Add 2 oz of bourbon and stir.

Add 2-4 oz of the Peach Sparkling Hint Water

Stir again and add fresh mint leaves.

Serve over ice.