Harlan Kilstein's Completely Keto Middle Eastern Olive & Lemon Chicken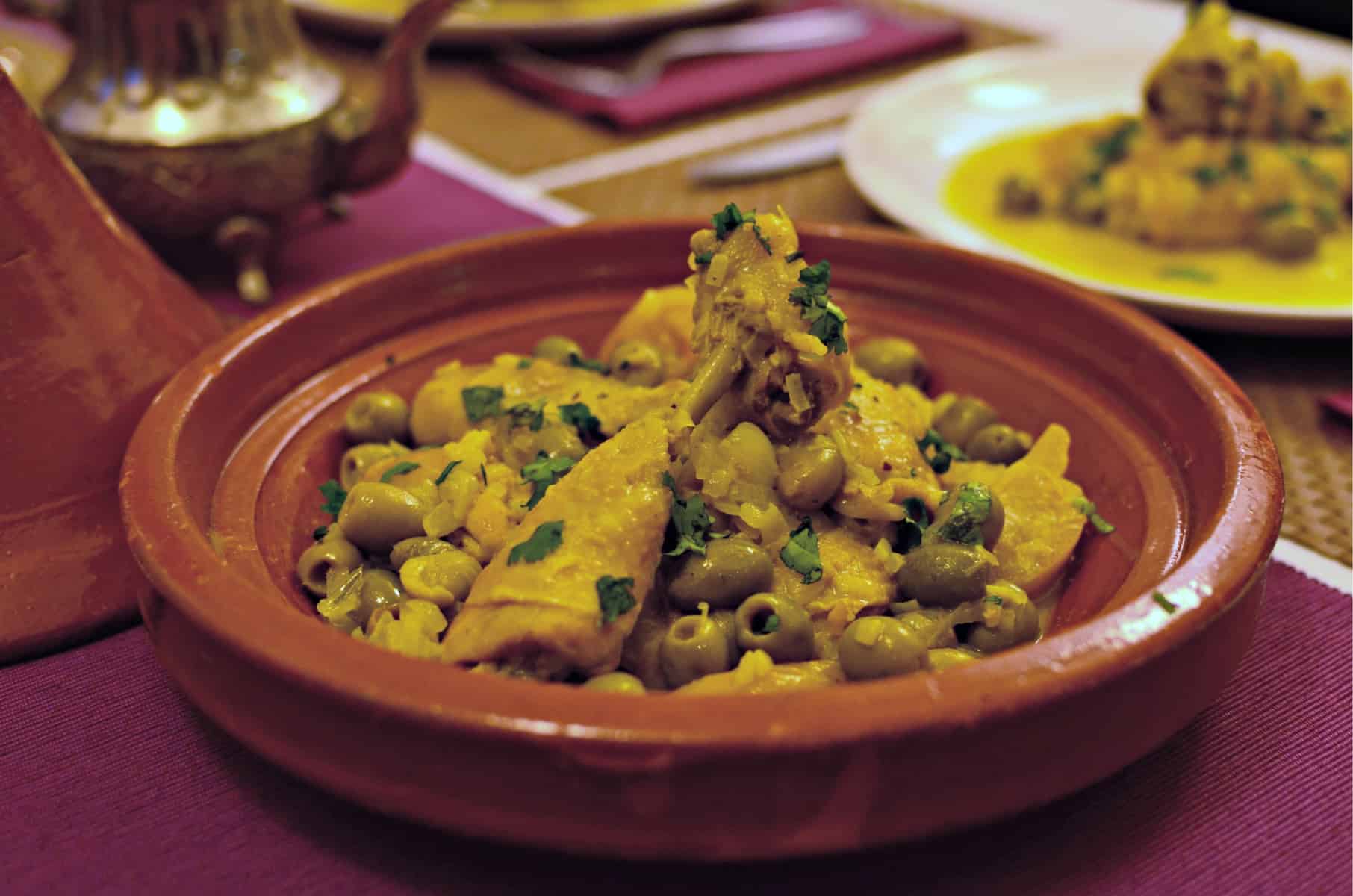 Harlan Kilstein's Completely Keto Middle Eastern Olive & Lemon Chicken
Ingredients:
1 Whole chicken cut into 1/8
2 Lemons cut into thick chunks
6 Bay leaves
10 Cloves of fresh garlic cut into slices
1 Can of pitted olives
1 Tsp Cumin
1 Tsp Paprika
1 Tsp Tumeric
1 Bunch cilantro chopped small
1 Bunch flat parsley chopped small
4 Tbs Olive oil
Saute Garlic in Olive oil for two minutes
Add the Olives, lemon and Spices (no salt needed)
Saute for ten minutes on medium heat
Add the cilantro and parsley and let cook for another 5 minutes
Toss the chicken pieces in and stir the mixture evenly with the chicken
At this point either transfer to The Fast Slow Pro or the All in one pot or also known as an Instant pot to be able to cook this Tajine in two very different ways. Either cook on the pressure cooker setting and your meal will be ready in about 15 minutes, or you can go to the gym, work or have a coffee with a friend and allow to slow cook between 4-7 hours to come home to a really moist and delightful chicken dish.
Every home should have one of these with so many all in one meal possiblities.