Harlan Kilstein's Completely Keto Instant Chicken Soup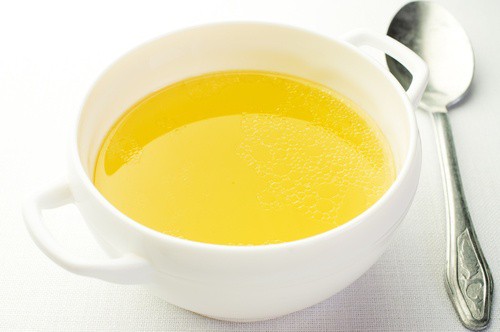 Harlan Kilstein's Completely Keto Instant Chicken Soup
Ingredients:
1 Large onion – diced
3 pounds of chicken legs and thighs
1 Tbs Pink Himalayan salt
1 Tsp Pepper
4 cloves of garlic diced
3 baby carrots – for flavor only
1 parsnip – for flavor only
1/2 rutabaga – for flavor only
3 stalks of celery – cut into small chunks
Sprig of parsley to garnish
2 1/2 quarts of water
Place all ingredients in Instant Pot.
Set on pressure cook and lock.
Follow instructions.
In the Breville, it was 15 minutes after heating up to make a rich delicious soup.