Harlan Kilstein's Completely Keto Homemade Birthday Strawberry Shortcake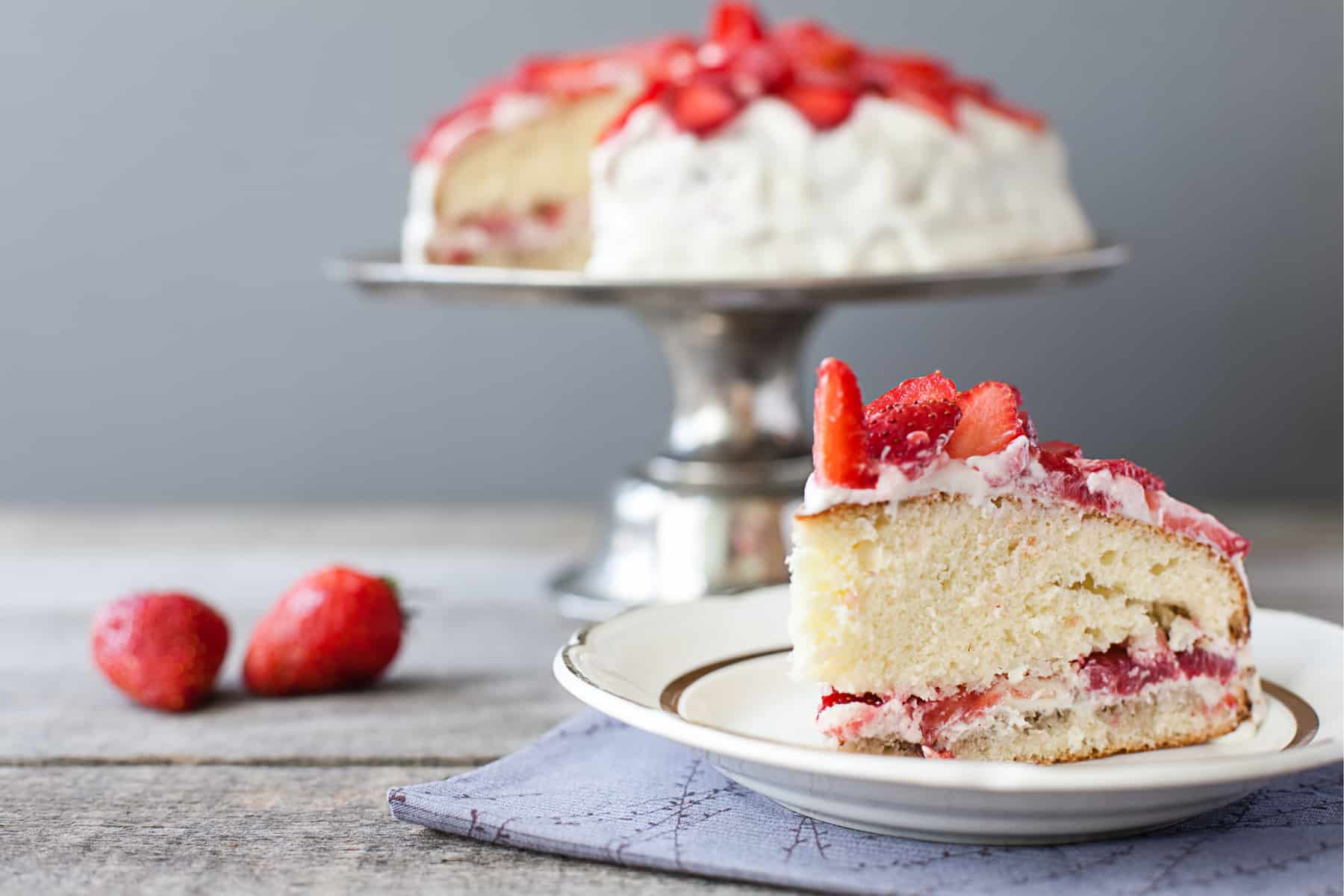 Preheat oven to 350
In a cake mixer combine the coconut flour,  baking soda, eggs, butter, Lakanto and vanilla
Grease two 9 inch round pans with butter
Pour batter into both pans
Bake for 25-30 minutes or until a toothpick comes out clean in the center
All ovens vary in temperature so please check oven frequently from the outside door
Remove from oven and cool on cooling rack before filling & frosting the cake
Filling & Frosting :
In a mixer bowl, cream butter. Add Swerve confectioners sweetener, vanilla, salt, and enough Coconut milk or creamer to achieve a spreadable consistency. Until smooth and creamy.
Spread frosting on top of one cake sheet in between the two cakes and lay thin slices of strawberries evenly.
Place the other cake on top of the strawberries and frosting.
Frost the outside of the cake, evenly all around.  When the frosting is done,  decorate the top with  strawberry slices .
Serve and enjoy