Desserts
Harlan Kilstein's Completely Keto Chocolate Covered Strawberries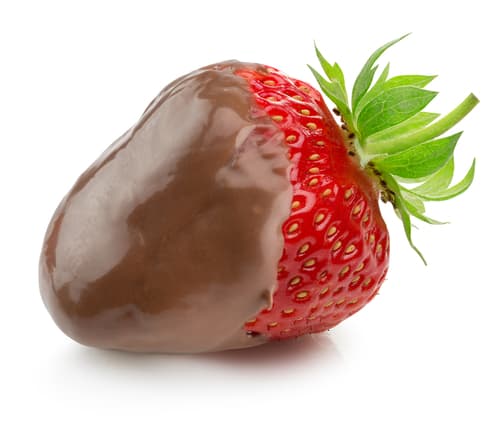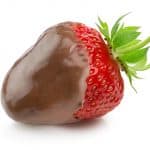 Harlan Kilstein's Completely Keto Chocolate Covered Strawberries
Print
Instructions
Prepare a pan with parchment paper and cover in the strawberries. Freeze for half an hour.

Put the chocolate chips into a bowl that can go into the microwave. Microwave for 45 seconds at a time until the chocolate is fully melted.

Take the strawberries out of the freezer, dip in the hot chocolate and freeze for another 20 minutes until the chocolate hardens. Enjoy.