Snacks
Harlan Kilstein's Completely Keto Cheddar Bites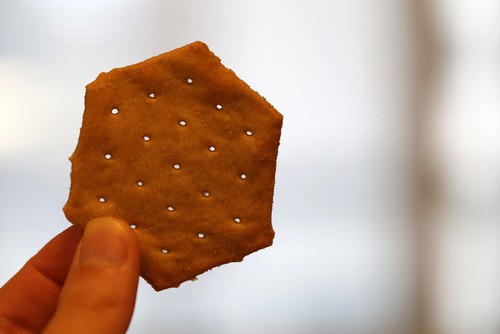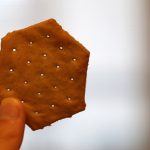 Harlan Kilstein's Completely Keto Cheddar Bites
Print
Instructions
Put all the ingredients in a food processor and mix together until fully combined. Take out and knead until you have a complete ball of dough. Leave in fridge for an hour.

Spread out the dough with a rolling pin until it's as thinly spread out as you can get it. Cut the shape of the cracker you want out of the spread out dough, circles would be easiest.

Put all the circles on an oiled pan and bake on 350 degrees for 25 minutes max for peak crispiness, you can bake for less time if you don't want it as crispy.