Desserts
Harlan Kilstein's Completely Keto Cake From Yogurt Base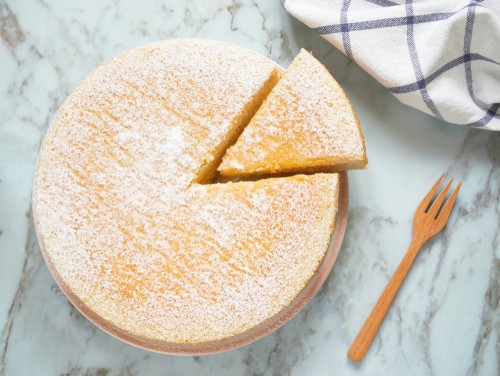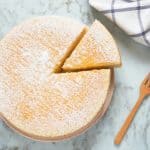 Harlan Kilstein's Completely Keto Cake From Yogurt Base
Print
Instructions
Prepare a round baking tin for cake with a layer of oil and parchment paper.

Get two seperate bowls, fill one with the swerve and flour, fill the other with the oil, yogurt, eggs, and vanilla. Mix them seperately and well.

Combin the two bowls and mix well.

Add in the lemon zest and mix well. Then pour into the baking vessel.

Bake for 50 minutes or stick a utensil in to see if it comes out unblemished.

Top with the confectionary swerve and let cool.