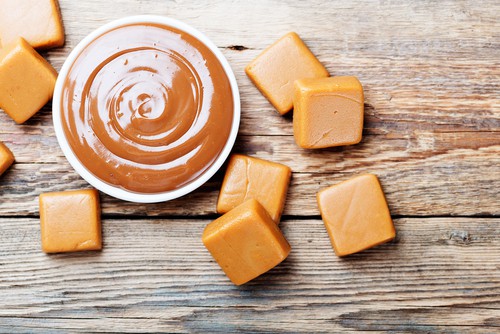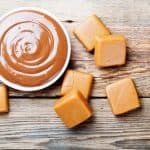 Harlan Kilstein's Completely Keto Butterscotch
Print
Instructions
Put a saucepan over medium flame and melt the butter.

Raise the flame and pour in the water and swerve. Stir well as the mix begins bubbling intensley.

Mix in the alcohol and vanilla. Now you could either remove from flame and let harden or serve as a fondue in a fondue pot over a heater.