Harlan Kilstein's Completely Keto Asparagus and Pastrami Appetizer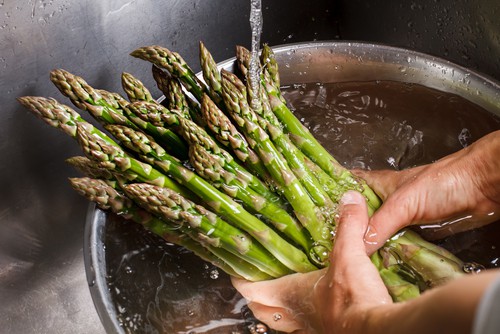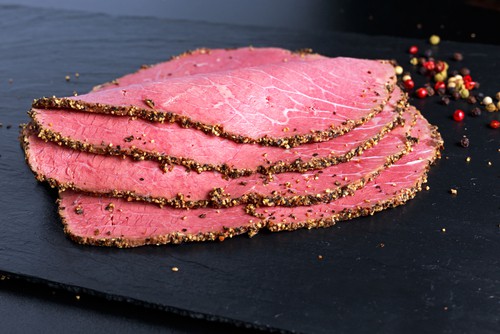 Harlan Kilstein's Completely Keto Asparagus and Pastrami Appetizer
Ingredients:
1 Bunch asparagus
2 Tbs olive oil
5 Cloves garlic
1 Tsp black pepper
1 Tsp sea salt
1 pound sliced pastrami
Prepare broiled Asparagus according to this recipe.
Grill slices of pastrami for one minute on each side and flip.
Roll 1 slice of pastrami around each stalk of asparagus.
Add toothpick and serve.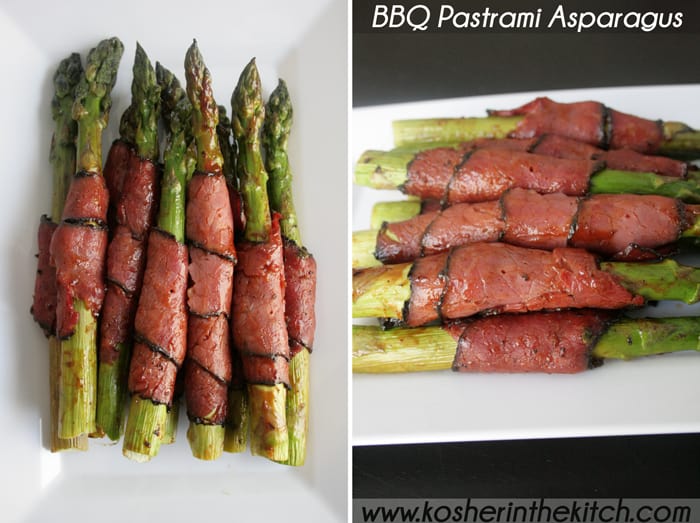 Photo from www.kosherinthekitch.com