Desserts
Harlan Kilstein's Completely Keto Almond Lemon Macaroons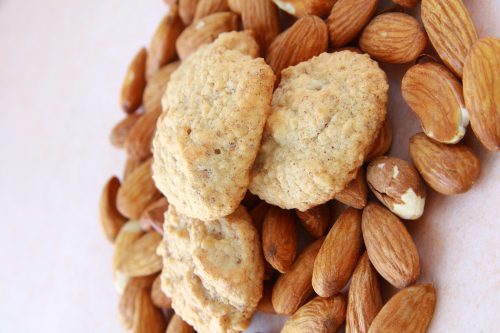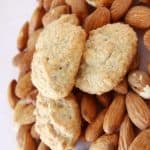 Harlan Kilstein's Completely Keto Almond Lemon Macaroons
Print
Instructions
Preheat over to 350.

Mix all ingredients together in a bowl. If it's too dry add some lemon juice to assist in mixing.

Make small balls out of the mixture and put on parchment paper.

Press a whole almond into the top of each cookie.

Bake in oven for 12-13 minutes.