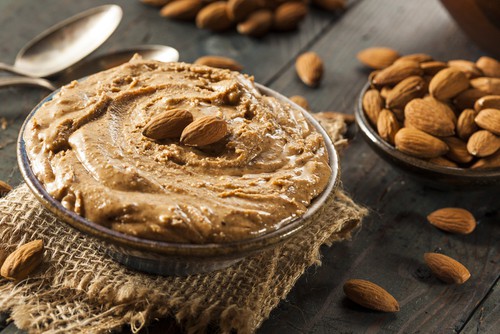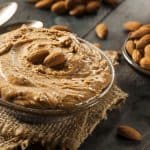 Harlan Kilstein's Completely Keto Almond Butter
Print
Ingredients
4

cup

raw almonds

3

Tbsp

coconut oil

1.5

Tbsp

Swerve
Instructions
Preheat oven on bake to  350° F .

Fill the baking sheet with a layer of almonds and sprinkle with salt. Bake for 10-15 minutes, you will know if they are ready by getting that wonderful roasted almond smell.

Put the roasted almonds into a food processor and run for 5-10 minutes. Make sure there's not alot of almond stuck to the walls of the processor. When the almonds begin to form a paste, add the oil and swerve. Add salt based on own discretion.