Harlan Kilstein's Presents
Levana's Lemon Zucchini Bread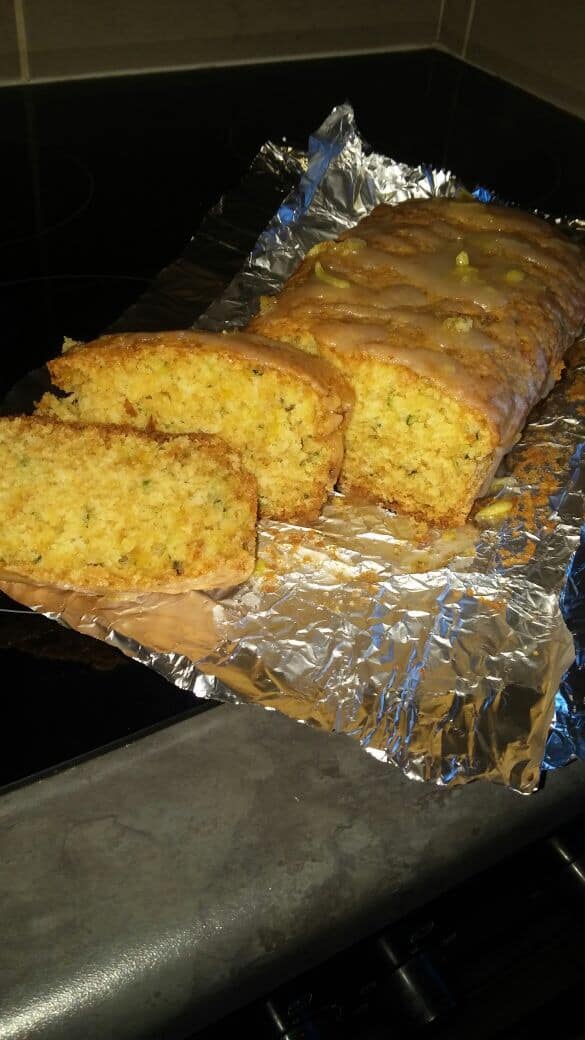 Levana's Lemon Zucchini Bread
Step One: Preheat Oven to 350 degrees
Butter a loaf pan
1/2 of a cup grass fed butter.
2 eggs
1/4 teaspoon of pink Himalayan salt
1/4 teaspoon baking powder
1/2 teaspoon baking soda
1/2  cup Swerve or Xylitol
2 tablespoons lemon juice
2 tablespoons finely diced lemon peel
1 cup shredded fresh zucchini
3/4 cup of extra fine almond flour 
1/4 cup of coconut flour
Step Two: Mix Ingredients
Combine all dry ingredients
Add egg, butter, lemon juice, lemon peel
Stir only with a spatula.
Drain the liquid from the zucchini
Add zucchini and stir well.
Step Three: Bake
Place in oven.
Bake for only 45-50 minutes.
Delicious and very low in sweetener.
Follow me for a while and you're going to see me recommend this brand of bakeware for a real reason. It's professional grade and the best.